Wednesday, December 15, 2010
Do you like this story?
Have you come across the problem where some of the Gadgets that you added to the Sidebar/Desktop are not displayed correctly? For example, the clock gadget may be displayed as a black square containing only the "seconds" hand. Other gadgets may show up as white rectangles with an information (i) icon and a plus sign. The settings button next to the gadget does not work, but the x to close does.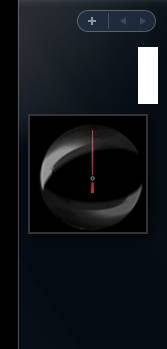 This behavior is observed if the XML registration is missing in the system. Use these steps to fix the problem:
1. Open an Admin Command Prompt window. To open an administrator (elevated) Command Prompt, click Start, click All Programs, click Accessories, right-click Command Prompt, and then click Run as administrator.
2. In the Command Prompt window, type the following command and press ENTER:

regsvr32 msxml3.dll
3. Similarly, run these commands:
regsvr32 scrrun.dll
regsvr32 jscript.dll
You should see the
DllRegisterServer in <filename> succeeded
message for each command executed.
4. Logoff and login back to your user account and see if the Gadgets display correctly.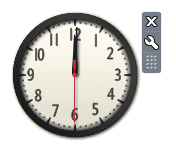 Source : www.winhelponline.com
.